How Long Will Invisalign Therapy from a General Dentist Take for Teeth Straightening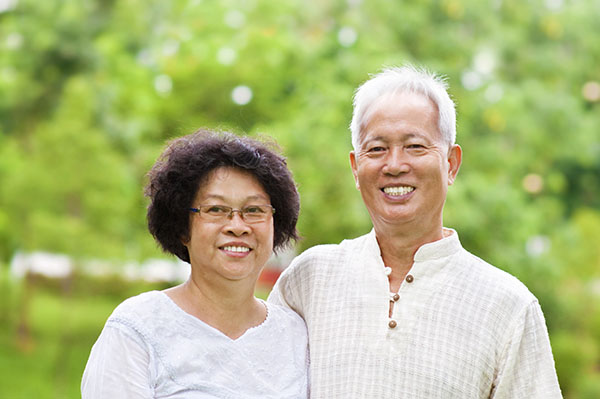 This article addresses a common question about the duration of Invisalign® treatment from a general dentist. Understanding the timeline can help individuals make decisions about their orthodontic journey.
When choosing a denture option, keep in mind how important your teeth are to your everyday activities, like eating and speaking correctly.
Why this denture choice is so popular
Wanting to understand why implant-supported dentures are so popular amongst dental patients these days? The main reason why this denture choice is so popular is that it provides wearers with a great deal of stability. Because this denture choice is held in place using dental implants, they stay securely in place. This means there are no worries about them shifting around or even falling out of the mouth. There is no need to avoid eating certain foods or dealing with any type of gum irritation.
How to care for implant-supported dentures
The following is a list of details on how to care for implant-supported dentures. It is important to understand that if implant-supported dentures begin to cause any type of irritation to the mouth or gums, they can be adjusted by a dental professional for a better fit.
They need to be cleaned every single day
Like any other type of denture, implant-supported dentures need to be cleaned every single day. They must first be removed from the mouth and then a denture cleaning solution can be used to carefully and thoroughly clean the dentures.
They need to be soaked overnight
Leaving the dentures in water overnight helps them to remain hydrated. Otherwise, they can lose their shape. A denture solution can be used instead of water and is a simple matter of choice.
They require good oral health to work properly
In order for implant-supported dentures to work properly, it is necessary for wearers to provide themselves with proper oral care. This includes brushing the dental implants just as if they were natural teeth.
Make regular dental appointments
Making regular dental appointments is necessary because a dental professional will carefully inspect the dentures in order to ensure that everything is working correctly. They will also examine the patient's gums and mouth to be sure that all looks well and is healthy.
Is this denture choice the right choice for you?
Are you considering choosing implant-supported dentures to take care of your missing teeth problem? While this is one of the more popular denture choices, it is important for you to understand that the process for getting dentures supported by dental implants takes longer than other denture choices. This is because the dental implants need to be surgically inserted into your jawbone, which allows them to act just like natural teeth and accordingly securely hold your dentures in place.
Are you considering implant-supported dentures in the Glenn Dale area? Get more information at https://mitchellvillefamilydentistry.com.
Check out what others are saying about our services on Yelp: Read our Yelp reviews.